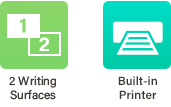 Easy to use and maintain
Easy to use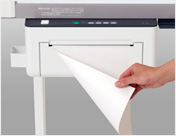 Just press Print to leave writings on the spot.
Easy to maintain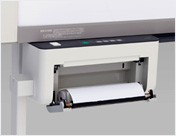 K-10 series employs thermal printer.
No need for changing ink cartridges.
Manual Operation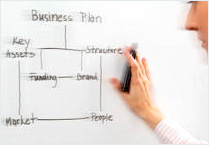 Besides electrical operation, sheet can be manually operated to save time. This manual operation became possible thanks to smooth transport mechanism.
Magnet Attachable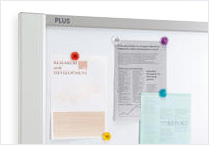 Magnets can be attached to the board surface.
Environmentally Friendly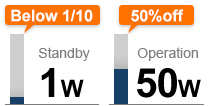 Power consumption has been dramatically reduced than the previous BF-041 series.
Time / Day Print
Time / Day is printed automatically on the print outs.
Height-adjustable Stand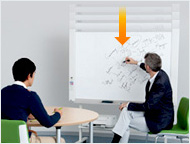 The board can be fixed at height of 1747 mm, 1847mm or 1947mm. Low position allows you to write while comfortably sitting on your seat.