What is "CleanBoard"?
CleanBoard requires No Ink, produces No Dust and needs No Maintenance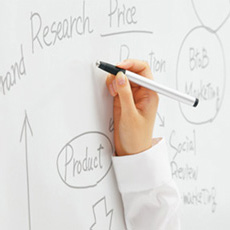 No marker use prevents stains on your hands and clothes.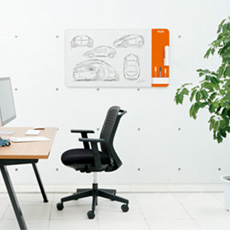 Zero marker residue leaves the office clean.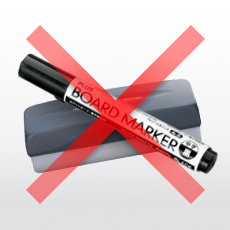 Unlike an ordinary whiteboard, CleanBoard is Eco-Friendly as it uses No ink. That means no plastic consumables such as additional markers or erasers required.
And that's why CleanBoard is suitable for the offices of the future!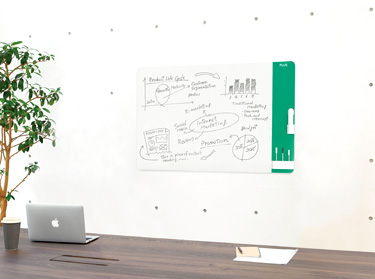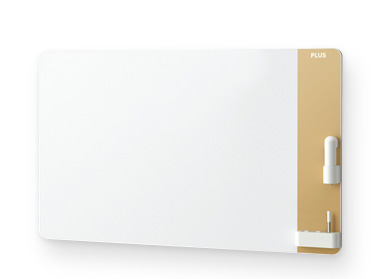 No more need to worry about running out of ink.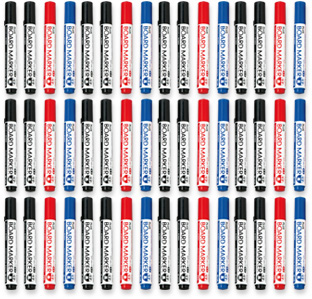 As no markers are used, no continuing cost occurs.
Here is an annual running cost of using 4 Markers /month:
$3.75x4x12months=$180
PLUS' Clean Magnetic Sheet Technology
eliminated the need for marker to write with.
High resolution magnetic sheet yields detailed lines and it stands up for repeated normal use.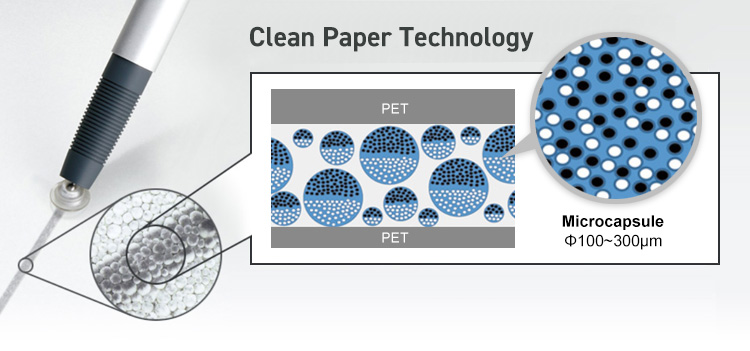 "Writing" without ink
Iron particles contained in the microcapsules are pulled to the surface by pen tip magnet creating readable and smoothly written lines!
Original Stylus Pen for Maximum Writing Ability
Bold and Dark Lines!
Newly Developed CleanBoard Pen with enhanced visibility

The disc type stylus tip is developed to help maintain the contact between the pen and board. Placing the magnetic stylus tip flush with the magnetic sheet creates the sharpest writing line.
Eraser with Proprietary Rotation Mechanism
There are two erasers; Rotation type for a large area and cap eraser for a small area such as single character.
CleanBoard Electric Eraser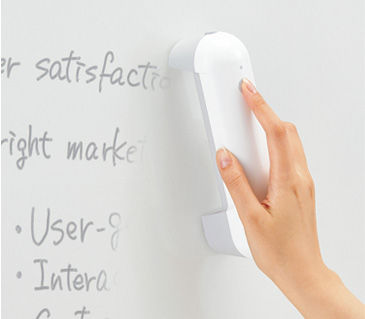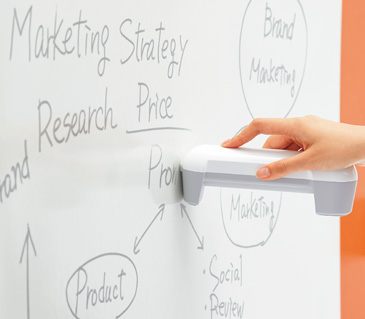 A bump on the side of the eraser is for pinpoint erasing.
Cap Eraser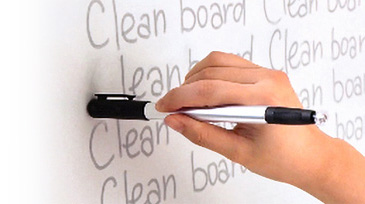 Cap tip doubles as an eraser.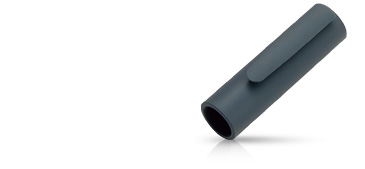 Designed in three Stylish Colors
Design and colors that fits modern meeting rooms and offices!
Exquisite mix of functionality and design creates office work style of the future.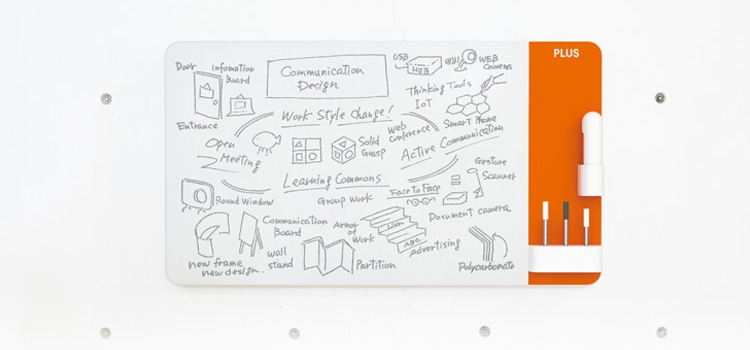 Dedicated App "clean board" to capture enhanced images

Just write and shoot the board surface with a smart phone.
Free App detects contour of the board and applies keystone correction as well as image optimization on the pictures to save and share.

More places where you can use CleanBoard
CleanBoard requires No Ink, produces No Dust and needs No Maintenance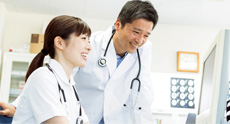 Medical Facilities
No marker residue, and no unpleasant smell.
Suitable for both exam and patient rooms.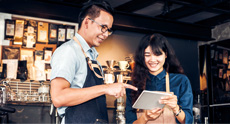 Bars and Restaurants
It is hygienically clean. No marker residue to smudge even if you brush against the board in a tight place.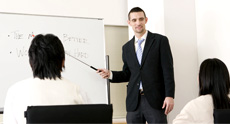 Educational Facilities
No ink to run out and eraser to replace. You can concentrate on classes without interruption.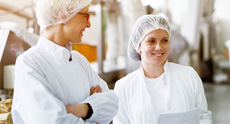 Factories
Convenient in clean room environments and food processing facilities.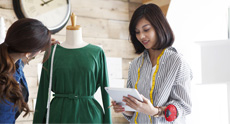 Apparels
No ink to smear. It is perfect for apparel designers.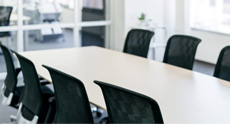 Office Space Solutions
Efficient and economical as it does not require inventory and markers/erasers stock replenishment.